October 13th, 2014
Inspired by State Rep: Democratic Congresswoman Will Lose Because She's 'Ugly As Sin' (Huffington Post 10/13/14 11:36).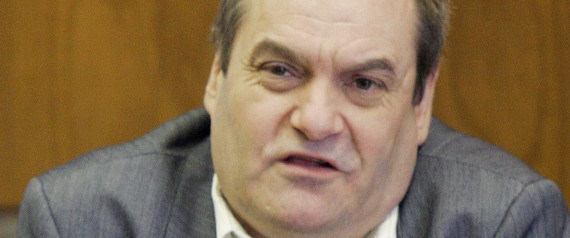 "Let's be honest. Does anyone not believe that Congressman Annie Kuster is as ugly as sin? And I hope I haven't offended sin. If looks really matter and if this race is at all close, give a decided edge to Marilinda Garcia." — New Hampshire state Rep. Steve Vaillancourt (R)
Dear Rep. Vaillancourt:
Have you taken a look in the mirror of late?
To be honest, you don't look that great.
But being jowly-faced and droopy-eyed
Doesn't compare to how ugly you are inside.
***
P.S. Kuster's opponent in the race, also a woman, did the right thing by immediately condemning Vallaincourt's comments.
Sphere: Related Content
Tags: 2014 election, Elections, Incivility, Republicans, Women's rights
Posted in Republicans | No Comments »
Get Music, Movies, and More With SuperPass - 14 Day Free Trial
Stream 7 million songs and download MP3s with free Napster trial

Comments
Leave a Reply
---