Posts Tagged 'Movies'
Thursday, October 9th, 2014
A follow-up to Sexual Deviants, inspired by Laura Ingraham: Being Against Gay Marriage Is Not Being Anti-Gay Or Judging (David Badash, The New Civil Rights Movement 10/10/14 15:16) and The bigots finally go down: How anti-gay haters officially lost the marriage fight (Salon 10/08/14) .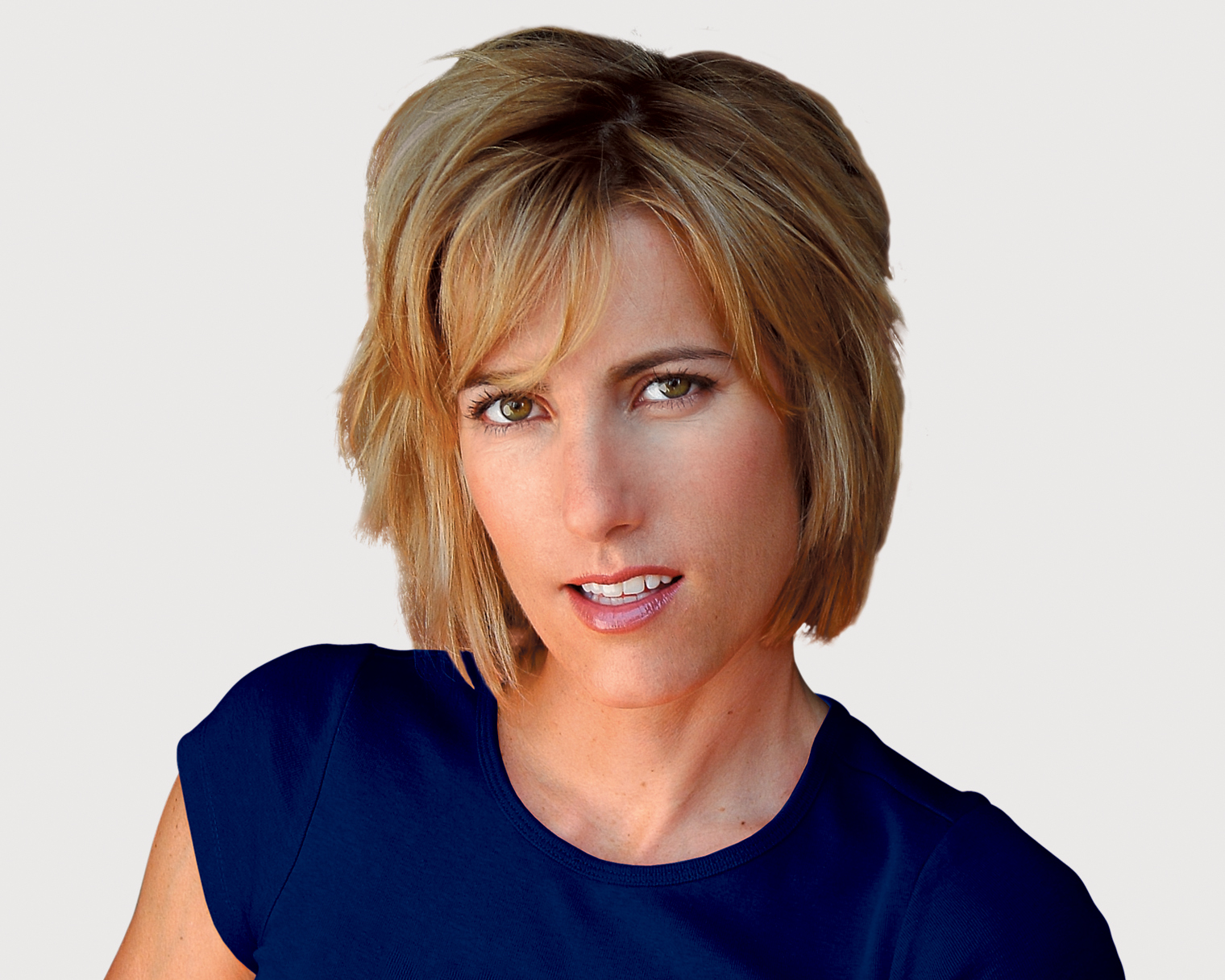 "To say that you're for traditional marriage doesn't say that you're anti-gay people or you don't like gay people… nobody's saying that." – Laura Ingraham on her radio show today
"I'm saying that, as are a lot of people, including the Supreme Court." – me (which I guess means my name is Nobody)
I, for one, do in fact say
That being against equality makes you anti-gay.
I've said it before and I'll say it again.
Does that make me a nobody then?
But I'm not the only one, so Laura, you're wrong:
The "Nobodies" saying that are a veritable throng.
And that, Dear Laura, is what the Supreme Court said too:
It seems that Nobody agrees with you.
***
Here's Laura.
Here's a scene from the movie (a great one) that inspired our title.

And speaking of the Supreme Court, here they are in Windsor:
"This is strong evidence of a law having the purpose and effect of disapproval of a class recognized and protected by state law. DOMA's avowed purpose and practical effect are to impose a disadvantage, a separate status, and so a stigma upon all who enter into same-sex marriages made lawful by the unquestioned authority of the States."
That's just a fancy way of saying that if "you're for traditional marriage" it does mean you're anti-gay.
Sphere: Related Content
Tags: Clever titles, Gay rights, Homophobia, Laura Ingraham, Marriage equality, Movies, Religious Right, Republicans
Posted in Freedoms, Republicans, What ails us | No Comments »
---