November 6th, 2009
Inspired by "Interracial Couple Denied Marriage License By Louisiana Justice Of The Peace" (Huffington Post 10/15/09) and "Governor calls for firing of justice in interracial marriage case" (CNN.com 10/17/09). As reported in "La. judge done after flap over interracial wedding" (Washington Post 11/04/09), the Justice in question just resigned.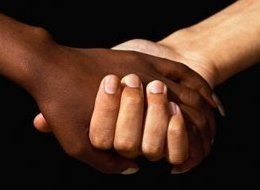 Keith Bardwell is a Justice of the Peace
(He gives new meaning to the phrase "No Justice No Peace").
Back in October he appeared in the news
For an action he took, his office to abuse.
To inter-racial marriage Justice Bardell is hostile
(Apparently, this has been going on for a while).
He doesn't believe in racial mixing,
And has his own way, that "problem" of fixing.
An inter-racial couple (one black and one white)
Asked him to conduct their civil marriage rite.
He refused to do it
And denied their permit.
Bardell claims he's not racist (he'd never a minority disparage),
He just doesn't believe in inter-racial marriage
He thinks that it is bad for the kids
And maybe that the Bible such things forbids.
On Tuesday, Justice Bardell resigned,
His services to the dustbin of history consigned.
He resigned, though you get the feeling he didn't really want to.
But as Gov. Jindal said, it's "long overdue."
Governor, I know that we've differed previously,
But this time we completely agree.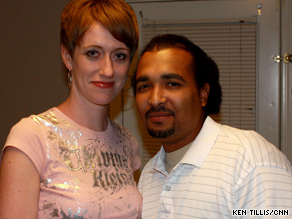 Sphere: Related Content
Tags: Bobby Jindal, Intolerance, LA, Marriage equality, Racism
Posted in What ails us | No Comments »
Get Music, Movies, and More With SuperPass - 14 Day Free Trial
Stream 7 million songs and download MP3s with free Napster trial

Comments
Leave a Reply
---