February 15th, 2014
Inspired by How To Make Sense Of The Michael Dunn Verdict (ThinkProgress.org 20:07).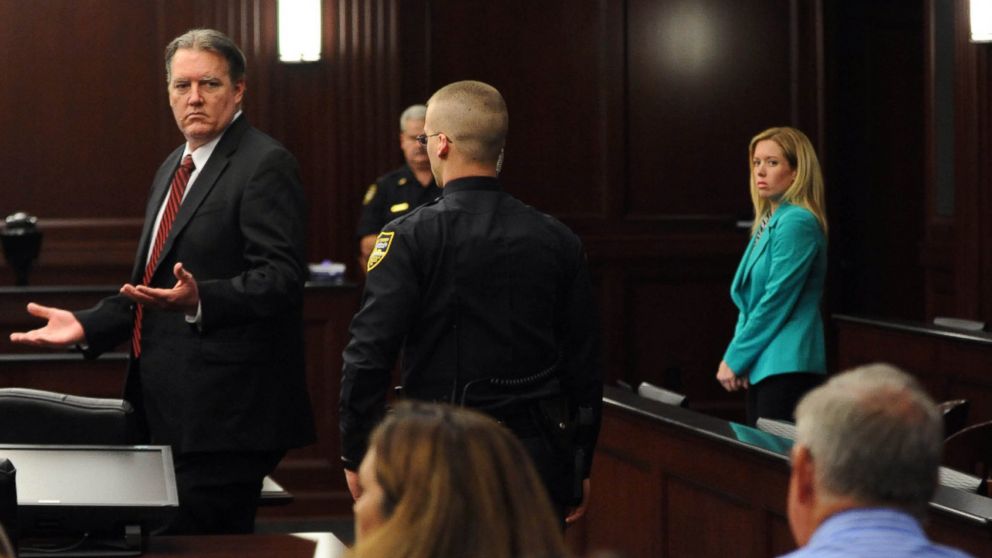 Stand Your Ground's questionable morality
Consists of the violence-inciting false legality
Of allowing gun owners to resort to lethality
When they perceive risk but there is none in actuality.
In a Stand-Your-Ground locality,
There's a tragic statistical duality:
Victims suffer from much higher mortality
And homicide rates are a historical abnormality.
Sure, there's a supposed standard of rationality,
But in many cases, that's just a formality:
When so many whites share the same fearful mentality,
The innocent black boy becomes a fatality.
He's viewed with impersonality
And his death, a triviality.
His killer sees stereotyped one-dimensionality,
Not our shared commonality.
Shoot-first liberality
We can't let this bloody brutality
Become
***
Here's the verdict being read and Michael Dunn's reaction to it. Dunn was found innocent of shooting and killing Jordan Davis thanks to Stand Your Ground, but found guilty of then continuing to shoot at the car with the surviving young men as they drove away trying to escape. If you agree that Stand Your Ground must be repealed, click here to sign the MoveOn.org petition and send emails to the governors in each of the 26 states that have adopted it.
Sphere: Related Content
Tags: guns, Jordan Davis, Michael Dunn, Petitions, Racism, Stand Your Ground, Trayvon Martin, Violence
Posted in What ails us | 1 Comment »
Get Music, Movies, and More With SuperPass - 14 Day Free Trial
Stream 7 million songs and download MP3s with free Napster trial

Comments
One Response to "Legality's Lethality"
Newsericks » Blog Archive » Mortal Hazard Says:
March 7th, 2014 at 4:20 am

[…] Then again, there's the questionable morality […]
Leave a Reply
---