July 24th, 2013
Inspired by Montgomery County PA recorder of wills Bruce Hanes, who has begun issuing marriage licenses to same-sex couples.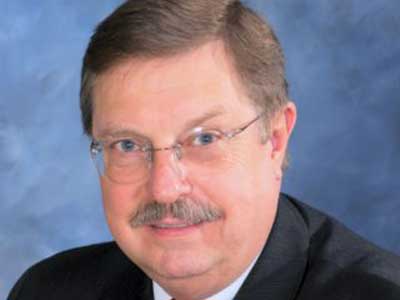 "I swore an oath to uphold the Constitution." — Montgomery County, PA register of wills Bruce Hanes tonight on Rachel
God bless you, Bruce Hanes, for doing what's right,
And recognizing this important right.
As a Pennsylvanian, that makes me feel good all over,
And takes us one step closer to when discrimination is over.
***
Here's Hane's 7/24/13 on Rachel.
[WILL ADD WHEN AVAILABLE.]
Sphere: Related Content
Tags: Clever titles, Gay rights, Marriage equality, PA, Rachel Maddow
Posted in Freedoms | No Comments »
Get Music, Movies, and More With SuperPass - 14 Day Free Trial
Stream 7 million songs and download MP3s with free Napster trial

Comments
Leave a Reply
---