February 8th, 2013
Inspired by Blizzard barrels into Northeast (CNN.com 2/08/13 13:17), Northeast Blizzard Warnings Posted As Region Braces For Up To Several Feet Of Snow (Huffington Post 2/08/13 14:24), and Coming Civil Unrest? Department of Homeland Security Orders Another 21.6 Million Rounds of Ammo (The Daily Sheeple 2/08/13).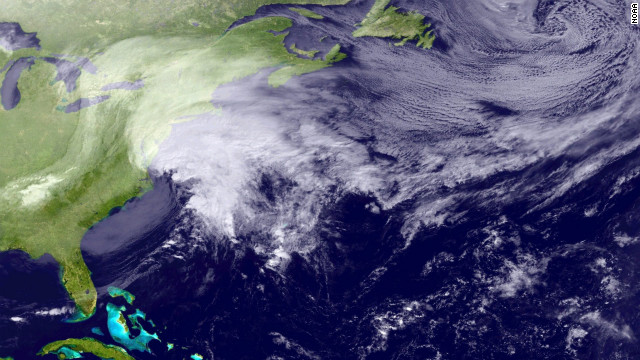 "Some say the world will end in fire,
Some say in ice.
From what I've tasted of desire
I hold with those who favor fire.
But if it had to perish twice,
I think I know enough of hate
To say that for destruction ice
Is also great
And would suffice." – Robert Frost
The predictions of society's total breakdown
Will soon come to fruition.
I'm so glad I bought my AR
And 5,000 rounds of ammunition!
Some say the world will end in ice,
Some say it'll be zombies, or fire.
I for one will do my best
To make sure there's lots of gunfire.
Sphere: Related Content
Tags: Conspiracies, Disasters, Government, guns, Snow, Violence, Weather, Zombies
Posted in What ails us | No Comments »
Get Music, Movies, and More With SuperPass - 14 Day Free Trial
Stream 7 million songs and download MP3s with free Napster trial

Comments
Leave a Reply
---