September 5th, 2014
Inspired by Gallup: Obama Ties All-Time Low of 38% Job Approval (Breitbart.com 9/04/14): My sympathy goes out to President Obama for the constant attacks and criticism that he's been subjected to for nearly six years now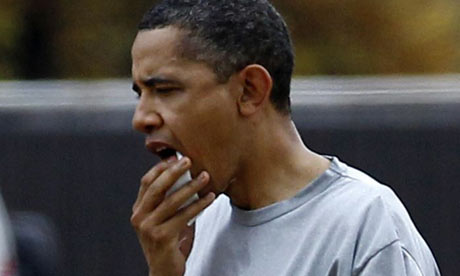 Dear President Obama:
Republicans oppose you
No matter what you do.
Do they hate you because you're black,
Or is it because you're blue?
They also attacked Bill Clinton,
Even though he's white.
Could it be that hate
Is now all that binds the Right?
Maybe it's the black-blue combination
That makes their attacks so ferocious,
And the lack of respect they show
So unprecedently atrocious.
Either way, I'm sorry
For what you're going through.
After all, you're the one
Who ends up black and blue.
Sphere: Related Content
Tags: hatred, Obamahate, Republicans
Posted in Republicans, What ails us | No Comments »
Get Music, Movies, and More With SuperPass - 14 Day Free Trial
Stream 7 million songs and download MP3s with free Napster trial

Comments
Leave a Reply
---