March 19th, 2010
As I wrote in Tort Reform, Birther Queen Orly Taitz was slapped with a $20K fine for filing her frivolous lawsuit contesting Obama's US citizenship.  She appealed. As reported in Appeals Court Upholds $20,000 Fine Against Orly Taitz (TalkingPointsMemo 3/16/10), the lower court ruling has been upheld and Queen Orly is out $20K. (God Bless America!) And in other news, Orly is now running for California Secretary of State.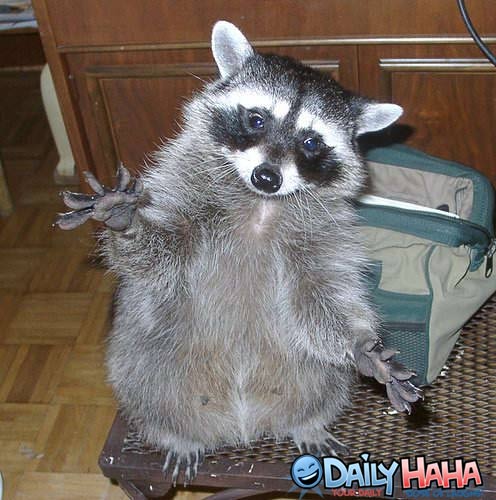 Birther Queen Orly has suffered a setback:
The 11th Circuit Appeals court has put a crimp in her anti-Obama attack.
The court upheld the ruling handed down by a Georgia federal judge,
Confirming what everyone knows (except Teabaggers like Matt Drudge).
But as with all good Teabaggers, being proved wrong doesn't matter,
Even when you're repeatedly shown to be mad as a hatter.
In fact, Queen Orly now has a new goal
Her from her legal losses to console.
She's running to be California's next Secretary of State
So she has an official position with which more trouble to create.
She'd join Virginia's AG, who also to her cause is committed
In the ranks of state officials that should be committed.
No, the Birther Queen hasn't lost her throne,
She continues to reign, just no longer alone.
Long live the Birther Queen and King,
And let Teabagger hearts everywhere sing!
***
Here's the decision. [Do Not Publish] in the United States


Here's Rachel's 3/19/10 report on Orly's newest endeavor, becoming California's new Secretary of State. Sorry, but I think I accidentally used the wrong picture before. Still, the resemblance is uncanny…

Visit msnbc.com for breaking news, world news, and news about the economy
Sphere: Related Content
Tags: birthers, CA, Courts, Cuccinelli, Matt Drudge, Orly Taitz, Rachel Maddow, Teabaggers
Posted in Republicans | No Comments »
Get Music, Movies, and More With SuperPass - 14 Day Free Trial
Stream 7 million songs and download MP3s with free Napster trial

Comments
Leave a Reply
---